Who is Old Line Construction?
Old Line Construction, Inc was established in 2015 but was assembled by a team that has been working together in the construction industry for over 40 years.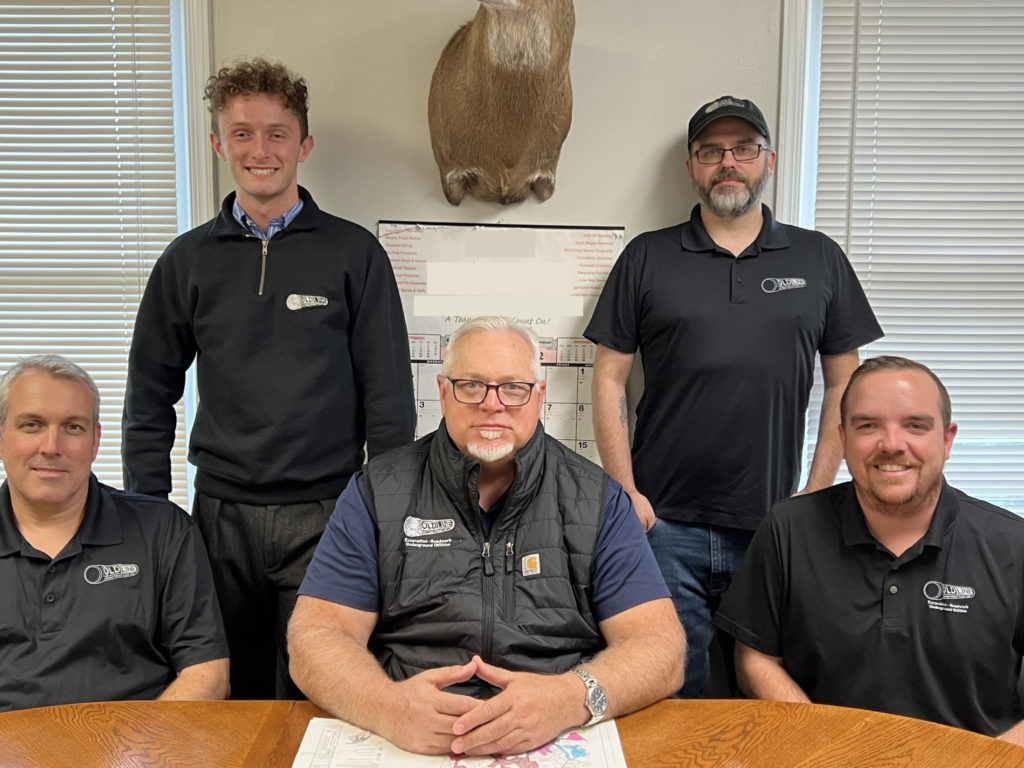 About Old Line Construction
Old Line Construction, Inc was established in 2015 but was assembled by a team that has been working together in the construction industry for over 40 years. We provide general construction services to industrial, government, commercial, and non-commercial clients throughout the DC, Maryland, and Virginia area. Some of our clients include Maryland State Highway, WSSC, Montgomery County Government, PG County Government, Greenbelt Homes, NAVFAC, and the National Park Service. We are a heavy highway construction business specializing in underground utilities including but not limited to water mains, sewers, storm drainage, excavation, and demolition. With every new service Old Line provides, there is always the assurance to all of our customers that the services we already provide will continue to operate at the high level our customers have come to expect. Old Line Construction, Inc will always give the most effort to provide the highest possible quality of work in the safest way.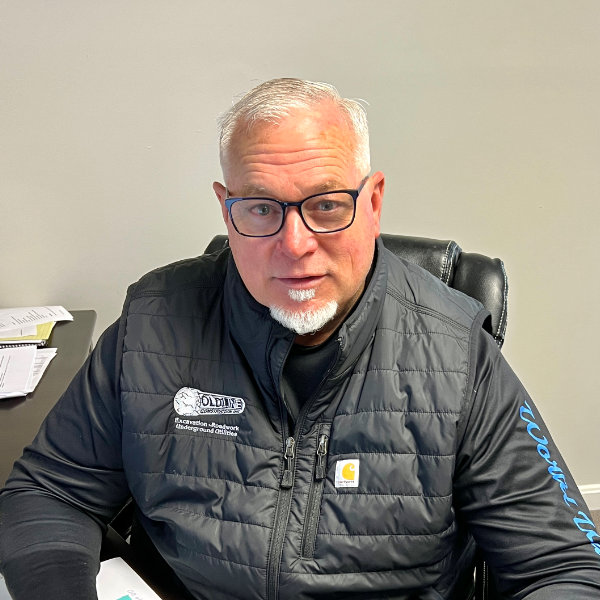 Bill Teague has been part of the construction industry for over 40 years and has succeeded in using his experience to create efficient and safe civil construction companies. After developing a multimillion-dollar company, Bill decided to take his knowledge, start from the roots, and grow a small and high-quality construction company. Starting with just one crew, Bill grew Old Line Construction into what it is today. Over his years of working in construction, Bill has completed projects including heavy site excavation, storm, sanitary, and water main line installation, directional drilling, pipe rehabilitation, communication power conduits, fiber optic, and coaxial cable installation, paving, landscaping, historical areas, and environmentally sensitive areas. Bill has spent most of his career managing and running not only large projects but large crews and clientele as well. During his lifetime, Bill has always maintained a safe, reliable, high-quality, and productive team. Old Line is a prime example of the kind of quality work Bill strives for.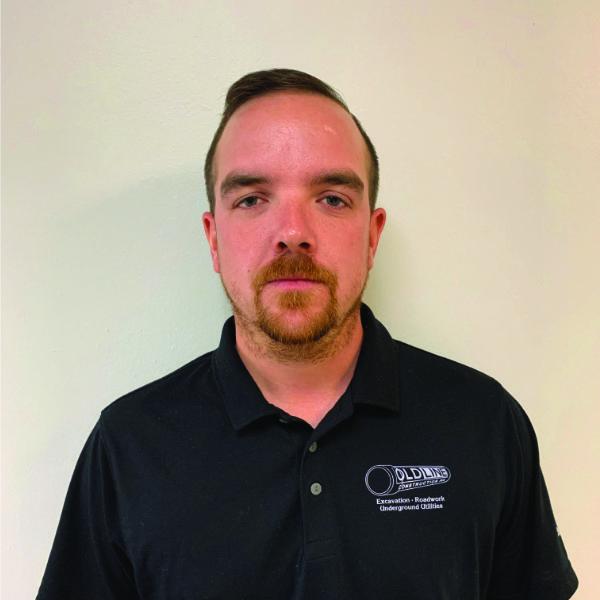 Jake's career in the heavy construction industry began in 2010. Throughout the last 12 years, he has gained knowledge and experience in the industry by starting out as a skilled laborer and equipment operator, then moving to foreman, and has worked his way up to becoming our Operations Manager. As Operations Manager, Jake oversees multiple jobsites. To do this well, he must work alongside project managers to keep each of our jobsites moving at an efficient rate while also coordinating with clients, vendors, office staff, and other crewmembers to help keep projects on schedule and on budget. Jake approaches his work with a genuine and hardworking demeanor, continually keeping our clients and the rest of the management team moving forward to success.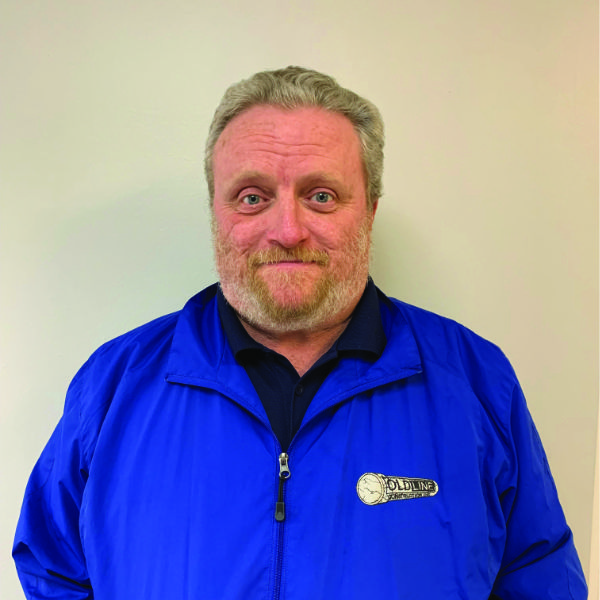 John McPherson has been in the heavy highway construction business for over 30 years. His experience includes but is not limited to: heavy site excavation and grading, deep excavation, trenching, operating, temporary traffic control, erosion and sediment control, confined space and awareness, curb and gutter, storm, sewer, water, pump stations, rip rap channels and water main looping. John is Old Line's project manager and has experience working with MDSHA, WSSC, DC Water and many others. John provides a thorough review of each project for the purpose of modifying the design or construction management process to reduce costs, while enhancing the overall quality of the project task.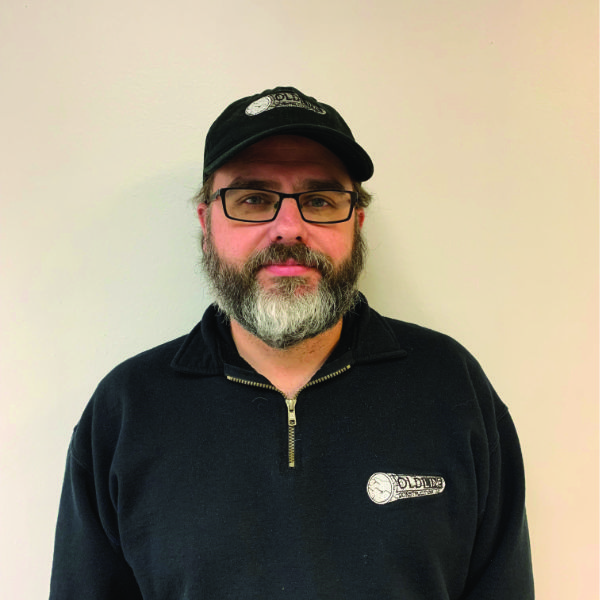 Josh is Old Line's Chief Estimator. Josh prepares work to be estimated by gathering proposals, blueprints, specifications, and related documents. He identifies labor, material, and time requirements for each project. He attends our prebid meetings, precon meetings, and gets the job rolling here at Old Line.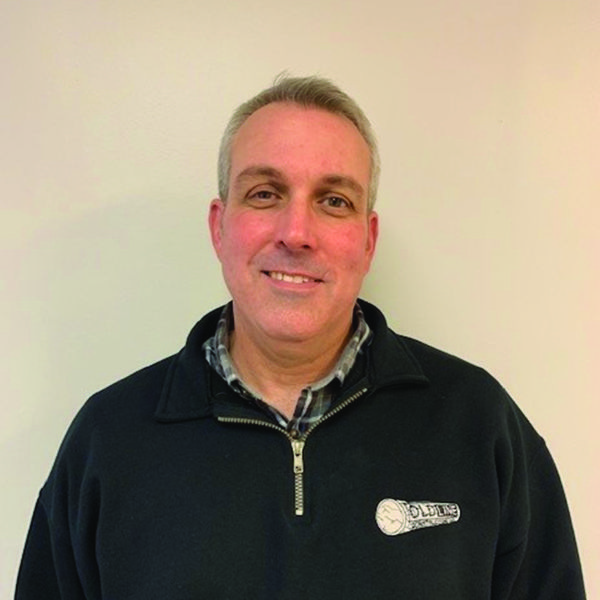 David joined the OLC team as their Chief Financial Officer in 2019 and is no stranger to the construction industry.  He worked for his father's site work and utility company during his middle school, high school and college years and eventually received his bachelor's degree in accounting in 1993.  He then earned his CPA license (Virginia) in 2000 and continued to work both in both public and private capacities for construction contractors.  David is also a contributing author to the AIA Handbook of Professional Practice – 15th Edition.  He oversees the accounting department and handles all things financial for the Company.